share your circa story
The elegance and thoughtfulness of the 50's, and 60's rings true as we read through the letters shared from between Circa 23 customers and Harry W. Hind. It's a sweet reminder of how kind words and small gestures can brighten our experiences – and how Circa 23 has touched lives.
If you have a Circa 23 story to share, we would be elated to hear from you.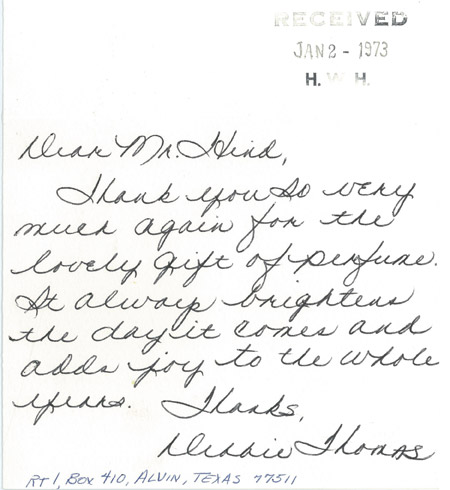 view our collection
of stories ▸
view stories